Lentetuin Breezand 2011


Like every year we have seen a wonderful show with all kind of flowers. We herewith present you a brief review of the show.

The theme of the show was " Oldtimers "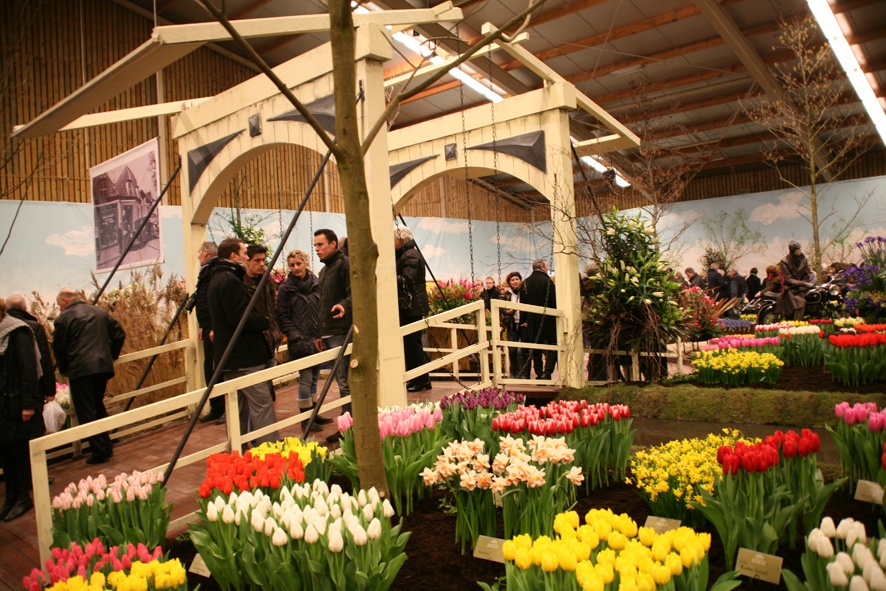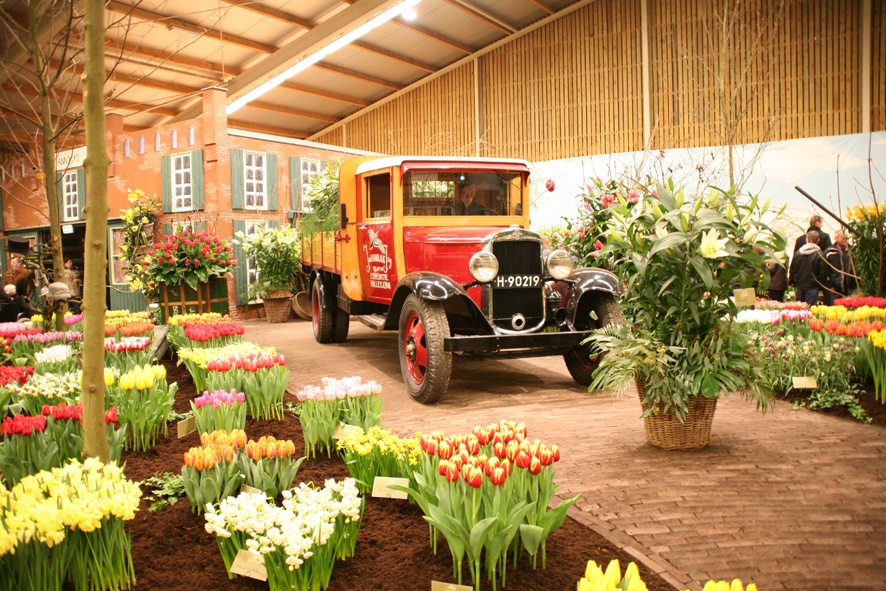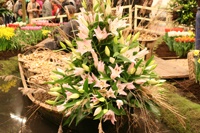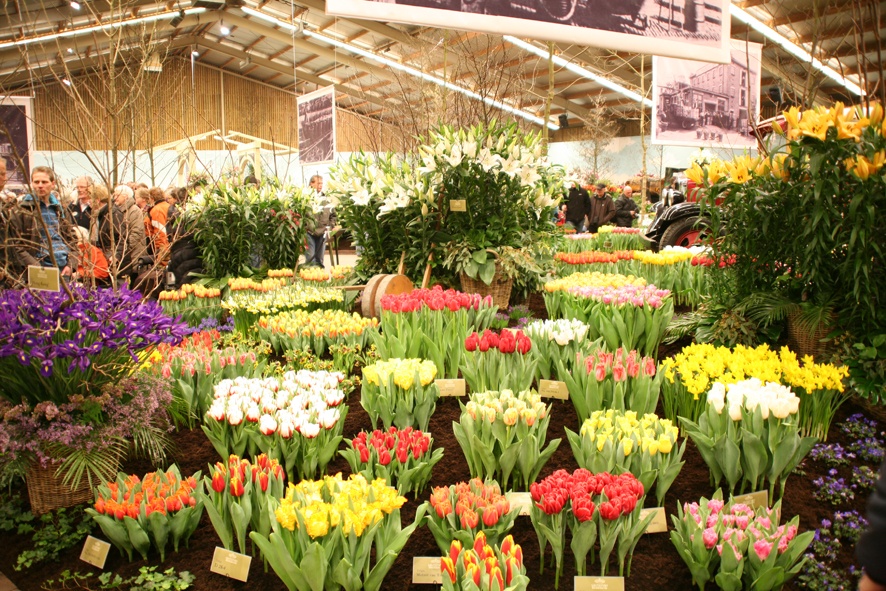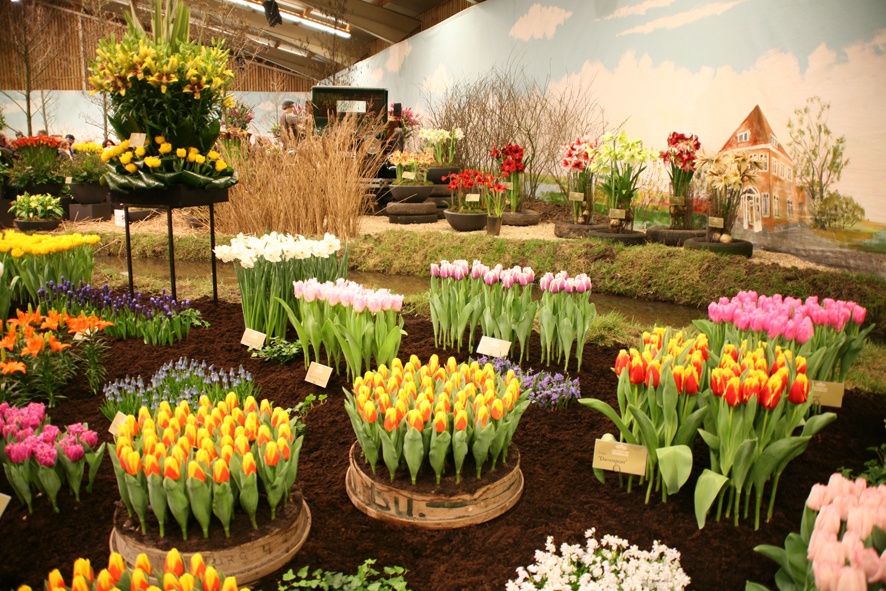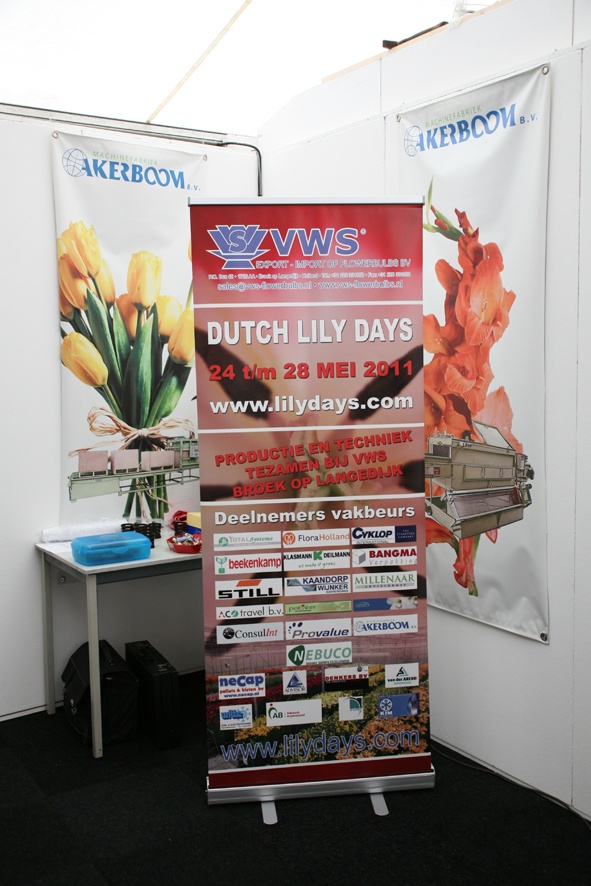 Promotion for the Dutch Lily Days in the stand of Akerboom BV.

Several suppliers who also participate in the Agrifair

during the Dutch Lily Days at VWS, were present, all contributing their part to promote the Dutch Lily Days as well.

More info about the Dutch Lily Days and the Agrifair at VWS, you can find on our website.





Tulip News: cultivation France

In France it was relatively cold and therefore the harvest will be a little later than last year, but it lays slightly ahead compared to the harvest in Holland, although at some places you can already see small tips emerging from the soil, of particularly the forced varieties.

From now on, they expect a night temperature of around 0 degrees and the day temperature can climb up to 15°C.